If you've played the Miami University Oxford course lately, you've probably noticed a lot of players on the course. Oxford is a great place for disc golf. Two full courses and one partial course are no more than a ten minute drive from the Oxford Mile Square. There's a lot of excitement about the sport and it's time we got together to play and keep that excitement rolling.
Flying Colors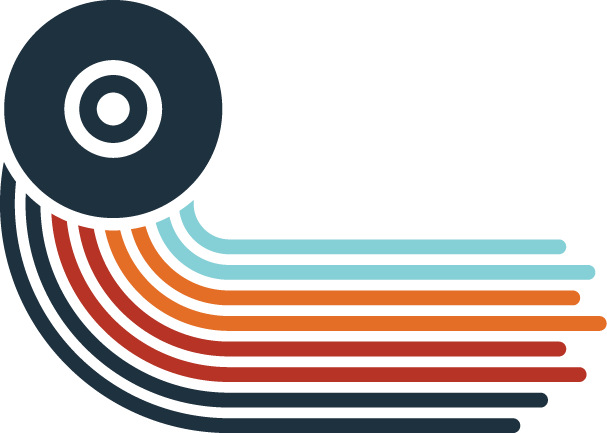 Disc golf is a great sport because it's accessible to so many players. Most courses are free to play. Disc golf equipment is relatively inexpensive, and the disc golf dress code is very relaxed. When you play a round of disc golf, you'll meet people of all ages, from many backgrounds, and with different ability levels. Disc golfers are as diverse as the types of disc golf throws. Our club motto, Flying Colors, is a statement that we welcome all people and value all people.
Goals for the OX
We will refine goals for Oxford Disc Golf as the club gets started, but some initial ideas include:
Weekly friendly tournaments (singles and doubles)
Raising money and food donations for Oxford charities
Hosting disc golf clinics
Workdays to maintain and improve our courses
Advocacy for the sport in Oxford
Club travel to play other courses in the Cincinnati area
Coordinating travel to PDGA competitive tournaments
Bag tag challenges
League play
Hosting competitive tournaments
The OX is just getting off the ground, so we'll start small.
OX Disc Golf Organizers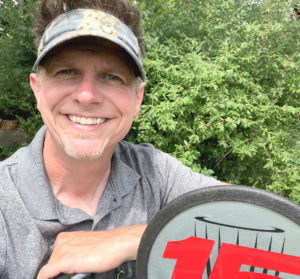 Oxford Disc Golf came together as an idea after several Oxford residents started regularly playing disc golf together in 2020. We decided it would be exciting to have a club in Oxford like the Greater Cincinnati Disc Golf Association, so we could get more people involved in playing the sport we love.
The OX was started by Dennis Cheatham (PDGA #17785), who teaches design at Miami University. He started playing disc golf in 1996, played competitively from 2002-2004, and has just started playing competitively again in 2020. Feel free to contact Dennis about Oxford Disc Golf at dennis@oxdiscgolf.com.